McGregor, returning to the UFC octagon for the first time in two years in 2018, just before announcing to millions of UFC fans that he would release his own brand if Irish whiskey, In doing so he joined the ranks of other celebrity spirits such as Marilyn Manson's Mansinthe, George Clooney's $1 billion Casamigos Tequila, Danny Devito's Limoncello, Dan Akroyd's Crystal Head Vodka, Ryan Reynolds' Aviation Gin, Matthew McConaughey's Longbranch Bourbon, Bob Dylan's Heaven's Door Whiskey, and rapper Drake and his Virginia Black American Whiskey.
McGregor's Irish whisky is celebrity-endorsed, triple-distilled, aged three years, and bottled in Ireland. Named Proper No. Twelve by "paying tribute to where it all began" for McGregor. "Dublin 12" is the postal code for the Crumlin area of Dublin where the fighter grew up. The bottle copy assures it's a "proper Irish whiskey that's true to Ireland … a proper salute to all."
McGregor announced his new whiskey to coincide with the announcement of his first fight since he lost to Floyd Mayweather. The fighter declared, "I learned the values of loyalty and hard work. I respect other Irish whiskeys, but I am coming in strong, with passion and with purpose. I am the founder of this company, and I am going to give it my all."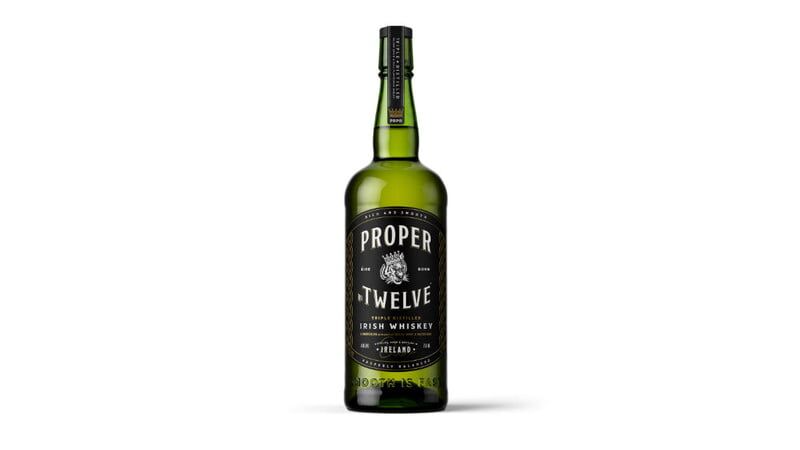 UFC president Dana White, fresh after signing McGregor to a lucrative six-fight deal, including UFC 229, publicly stated that McGregor's possible nine-figure paydays could pale in comparison to the proceeds awaiting him in the multibillion-dollar, celebrity-endorsed spirit industry.
"The last thing he needs to worry about is his check," said White. "The whiskey thing is probably going to make this kid a billion dollars. They can't keep his Proper No. Twelve whiskey, they can't keep it on the shelves. It's flying off the shelves. All the casinos around here are not only serving it, selling it. He's killing it, and good for him."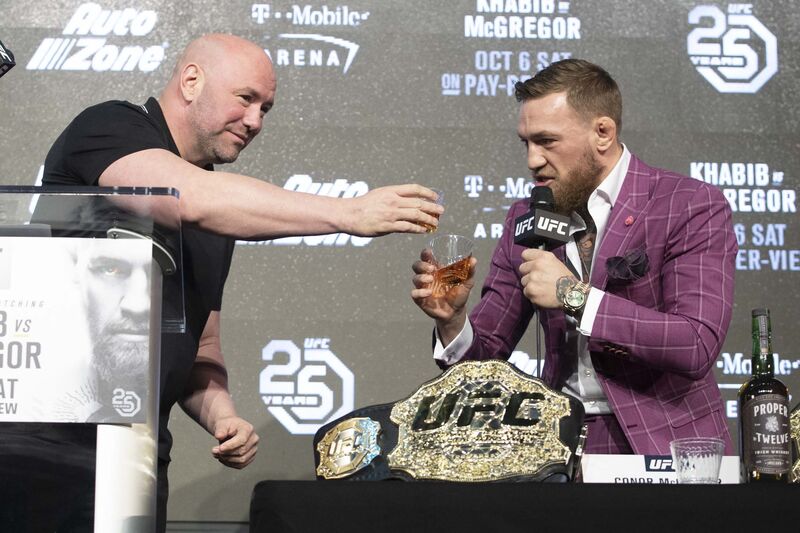 McGregor said on the release: "We created close to 100 blends and ultimately selected what we knew was the one and only Proper whisky blend. McGregor was asked about it in a press conference after claims that it tastes terrible. McGregor responded in his usual fashion."
"Ask my b******s, mate. Have a drink of it now and tell me what you think," McGregor said. "There are always going to be begrudgers and people that are hating and this and that. It comes with the territory when you're at the top of your game. "Trust me! It is the tastiest Irish whisky there is on the planet. I f***ing love it and I don't give a b******s what anyone says. "I'm not even trying to sell it. Just have a sip of it. Take a bottle with you and enjoy yourself."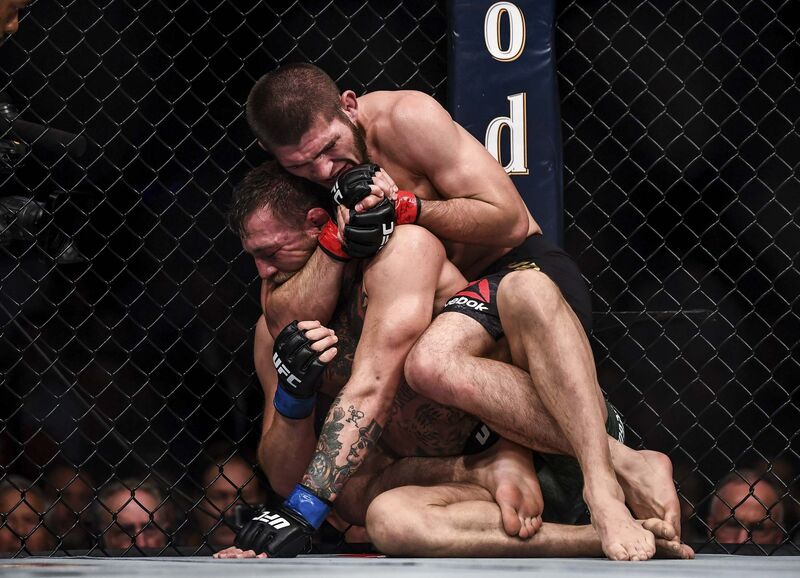 Proper No. Twelve is now available in Australia at www.mybottleshop.com.au, Australia's leading online drinks retailer for $69.99.